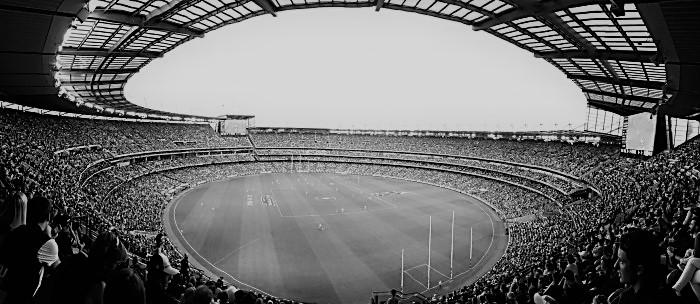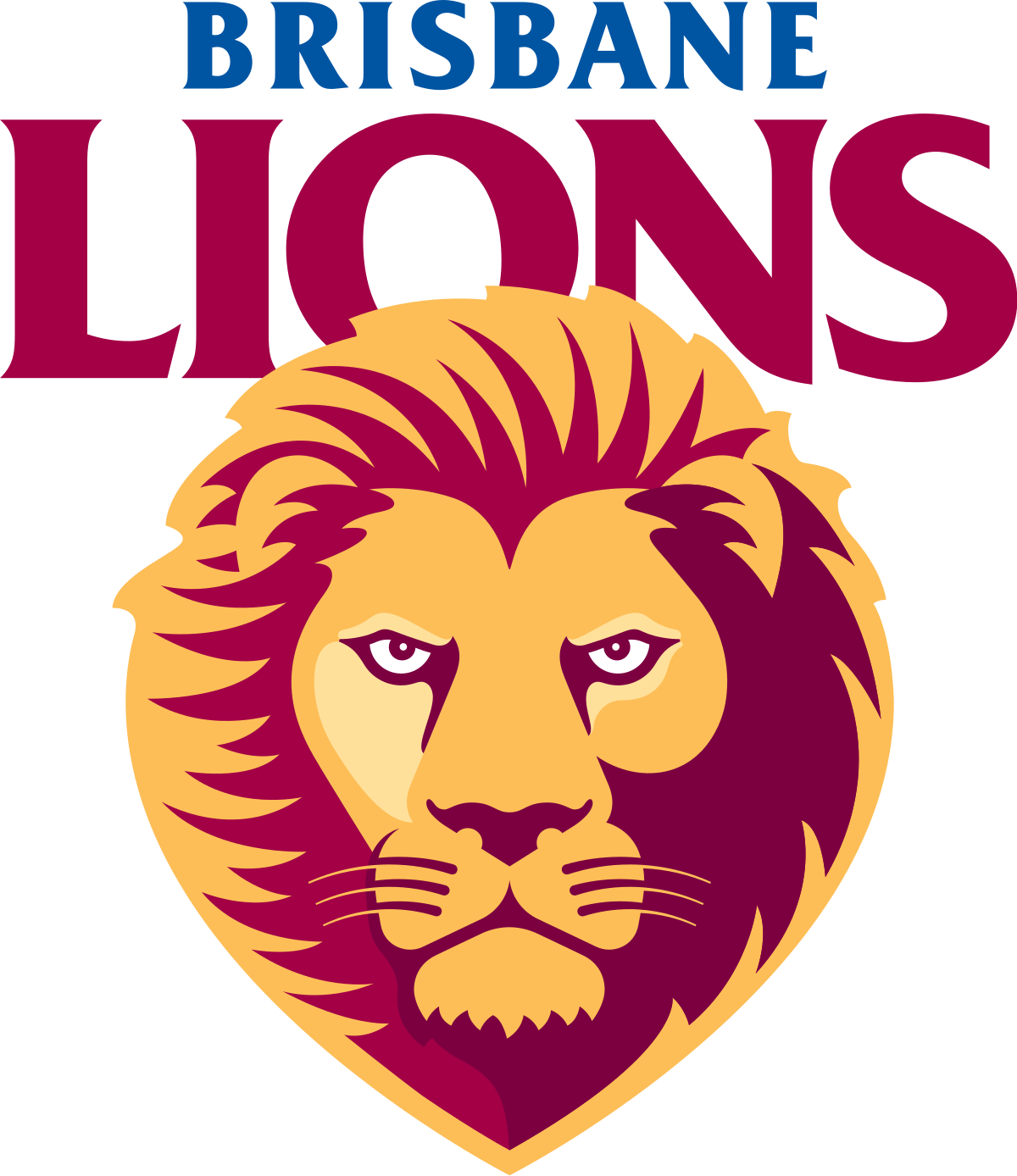 Case study
:
Brisbane Lions
4,5k
Rows of data per game
1
Easy way to make decisions
What we do
Brisbane Lions Football Analysts worked with the ARMS Data Science team to gain meaning from "match chain" data – play-by-play data collected in an AFL game.
Each AFL game produces an average of 4,500 rows of match chain data,
all summarized into meaningful graphs, plots and tables by the ARMS Performance system.
What they say
ARMS has allowed us to become a more efficient, accurate and insightful Football Analysis department. We have been able to streamline day to day data processing and centralise our football statistical information which contains thousands of data points per match. Having a reliable and secure data storage facility as well as seamless integration to visualisation tools, our ability to take large datasets and condense into digestible information for players and coaches has never been easier.