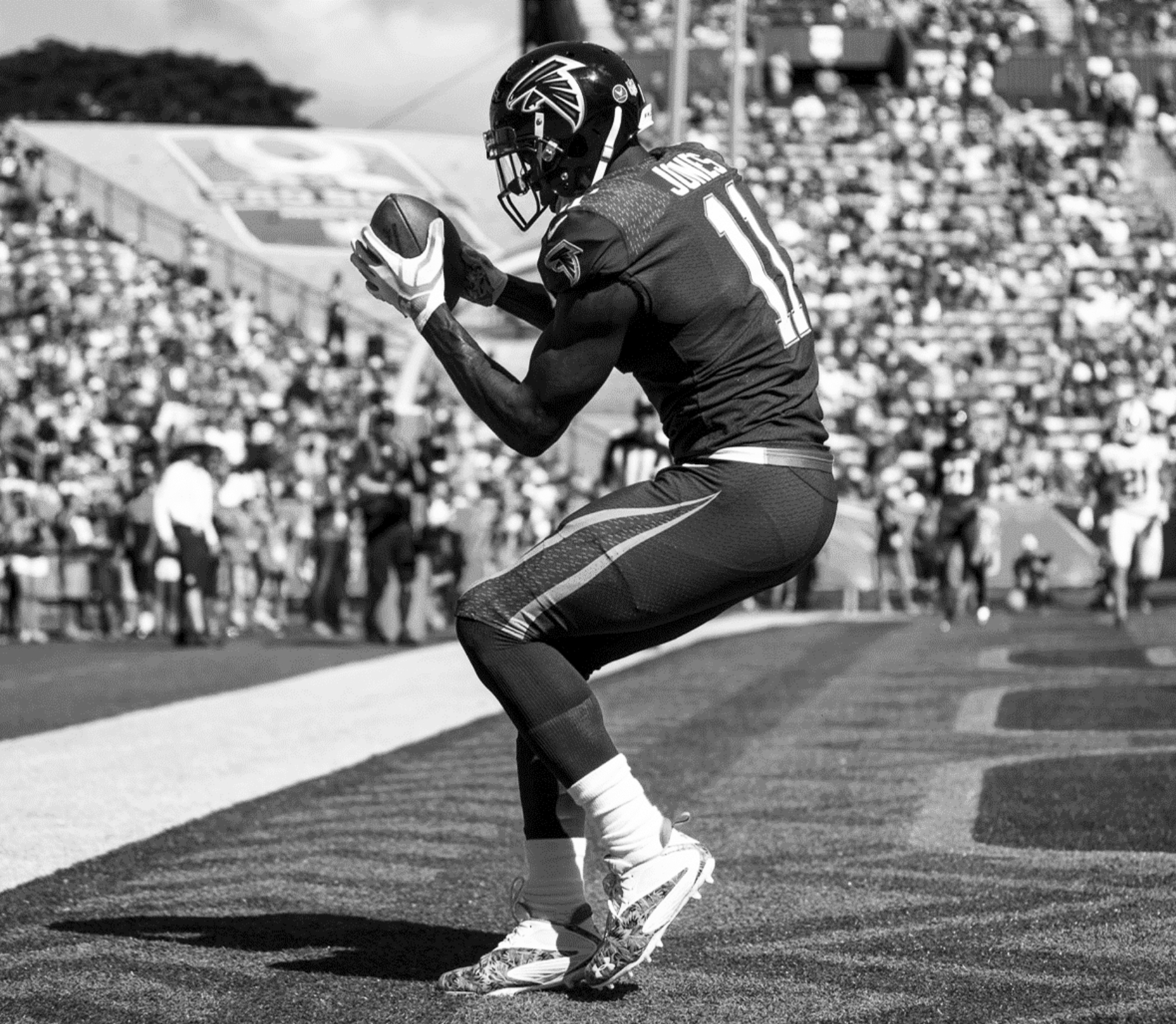 The world leader in sports physical testing & benchmarking
ARMS PHYSICAL TESTING exists to better understand athletes' condition. Our ARMS Physical Testing system is used across sport, fitness, armed forces and corporate wellness for talent identification, personal development and age verification. The flexible solution can be deployed at scale to thousands of participants in a wide range of environments from gyms and offices to rural communities.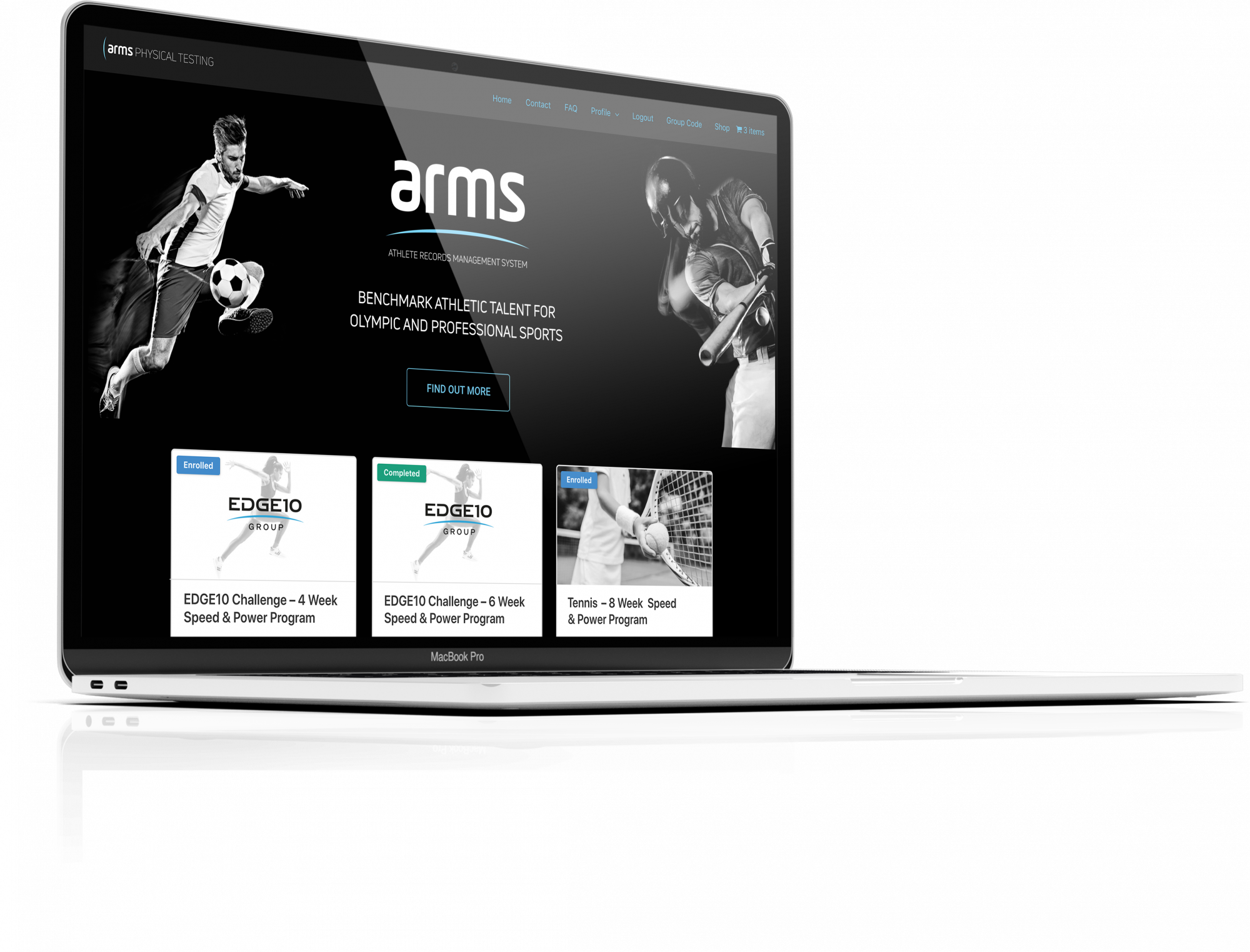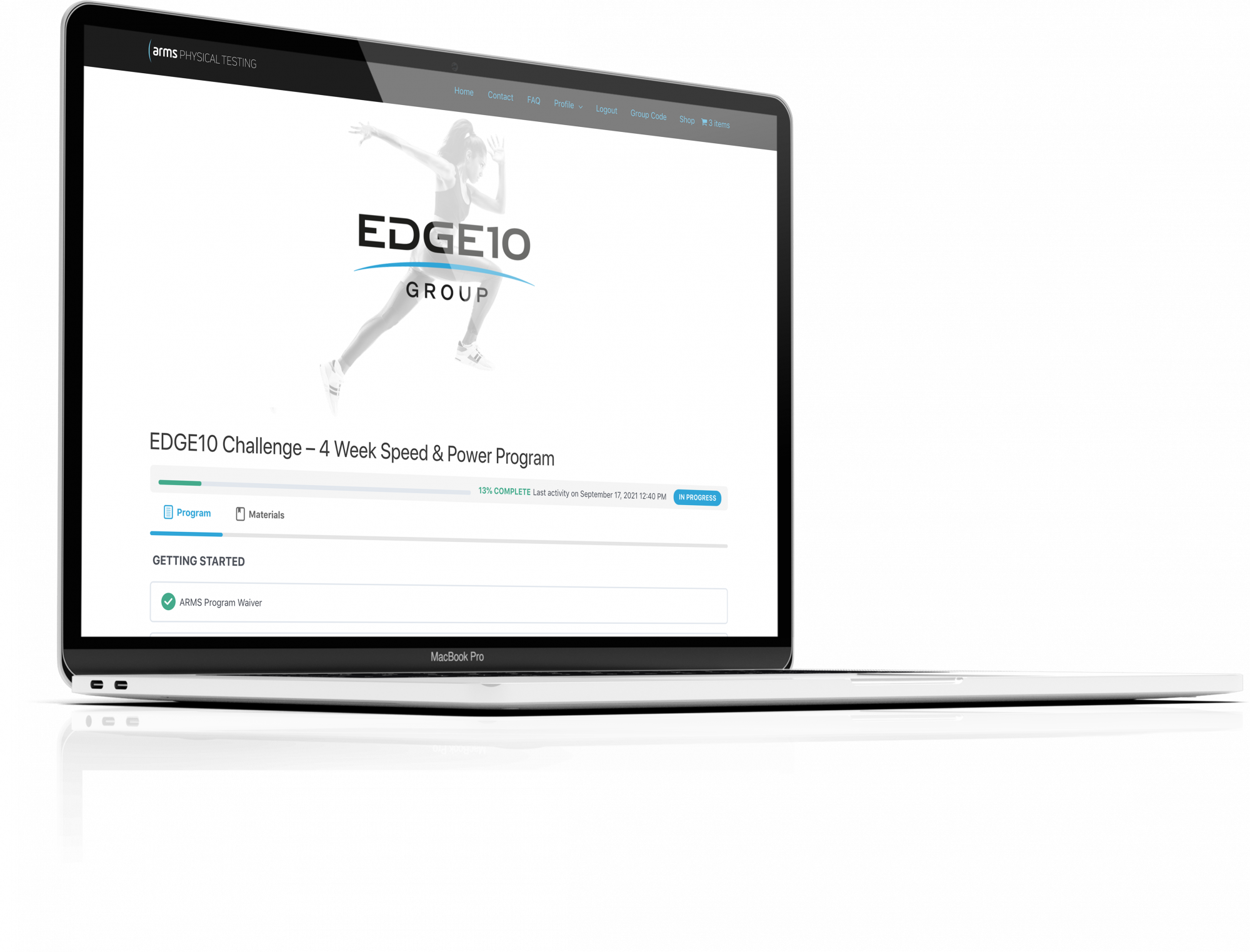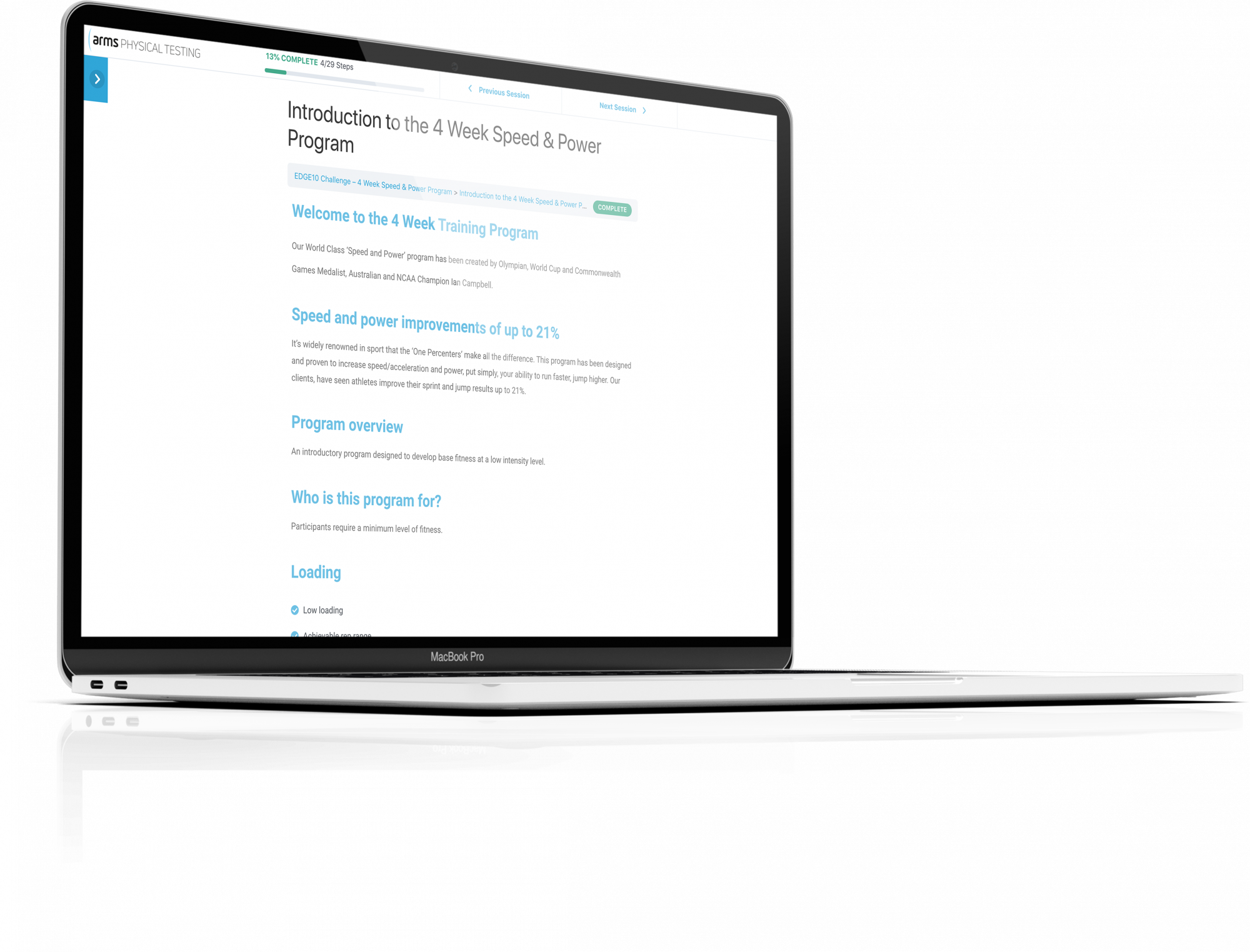 This one-of-a-kind capability gives practitioners, coaches and decision makers unparalleled insights to inform their actions.
Key features
Uses the latest technology such as speed gates and jump plates
Simple yet powerful set of standardised testing drills
Adaptable for any scenario from 100% manual to fully automated testing
Testing sessions delivered by World Class accredited coaches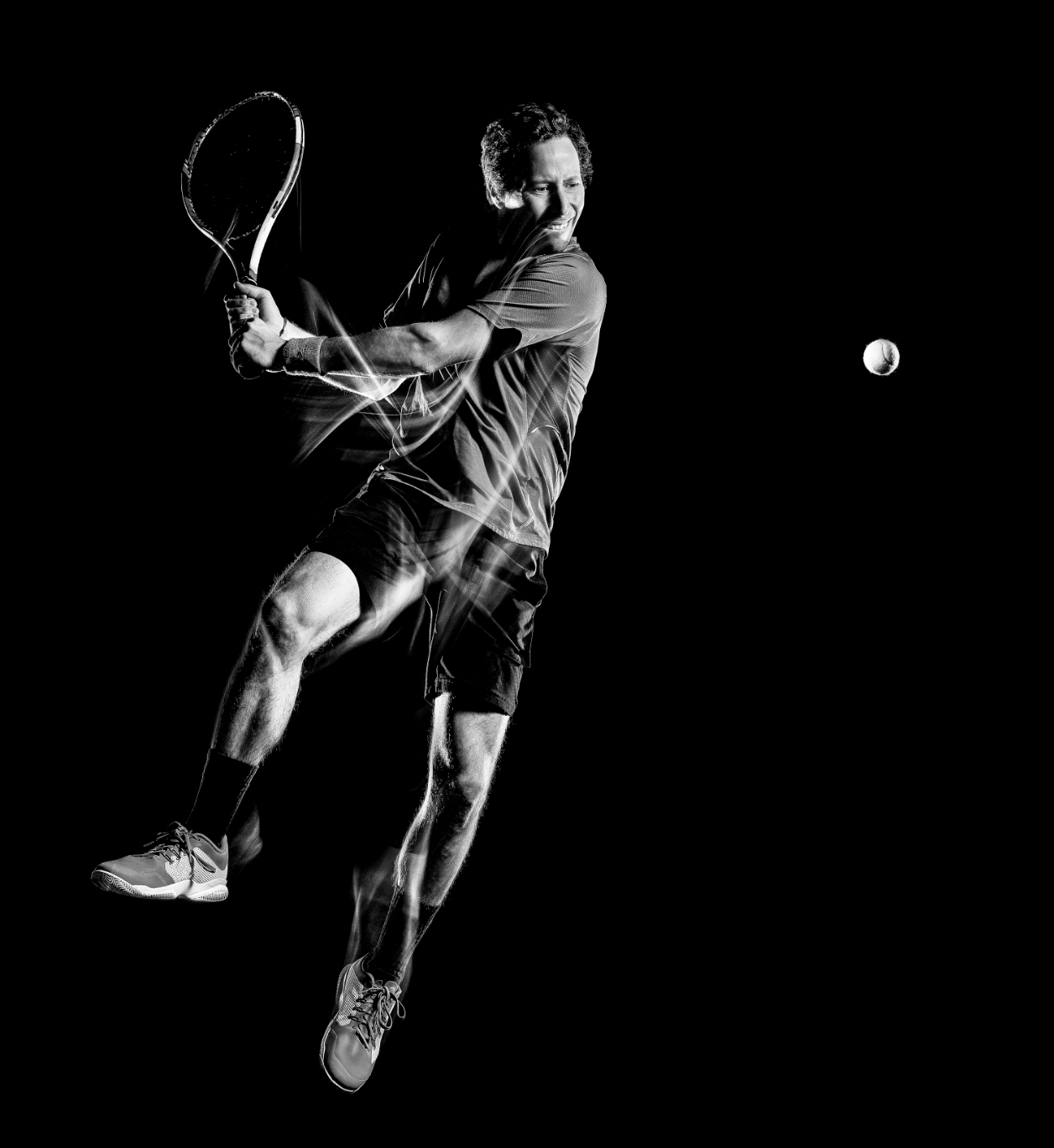 Adaptable for any scenario from 100% manual to fully automated testing
Massive database of tests to benchmark participants
Integrate data from any 3rd party
Powerful data reporting and analytics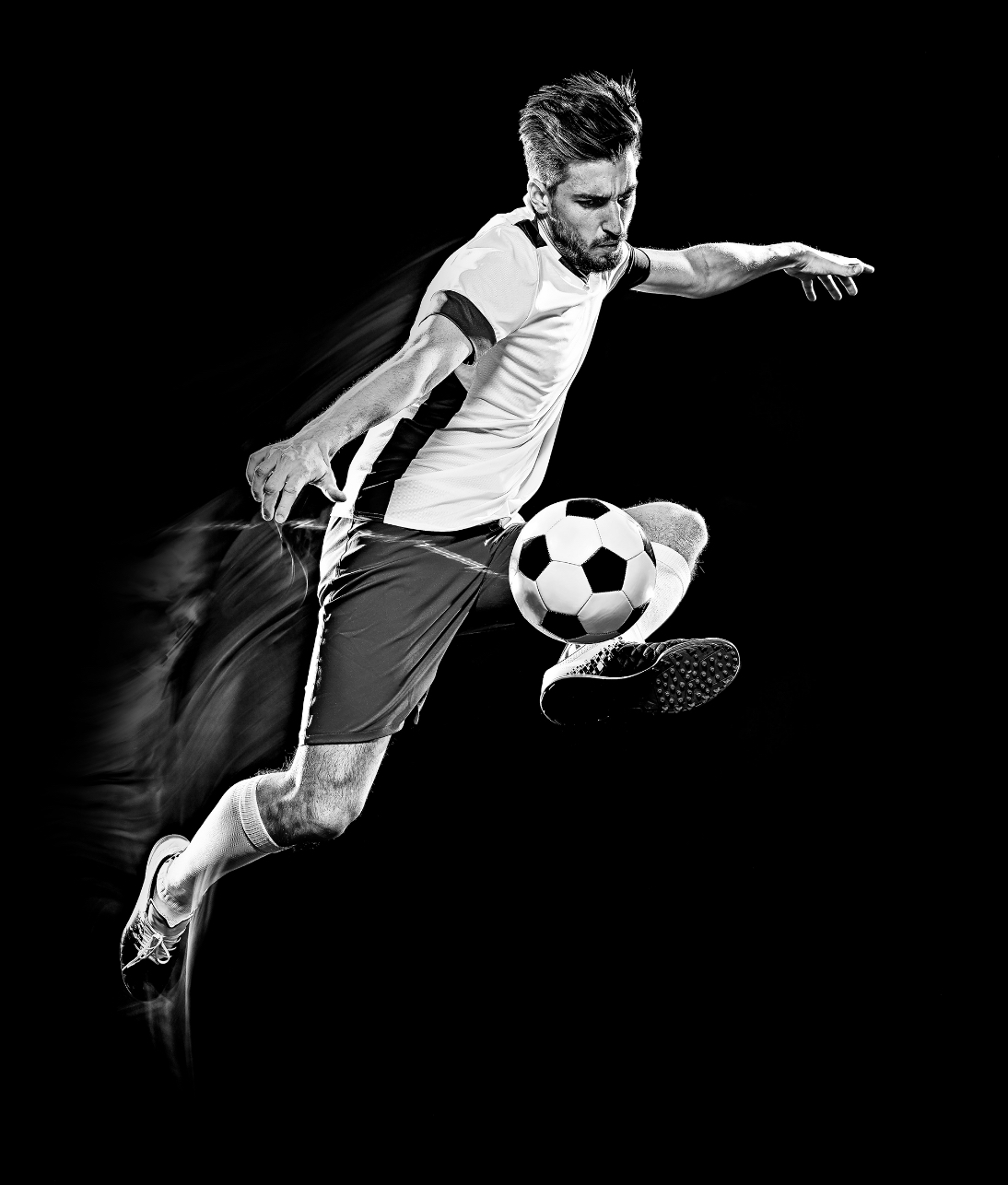 Key benefits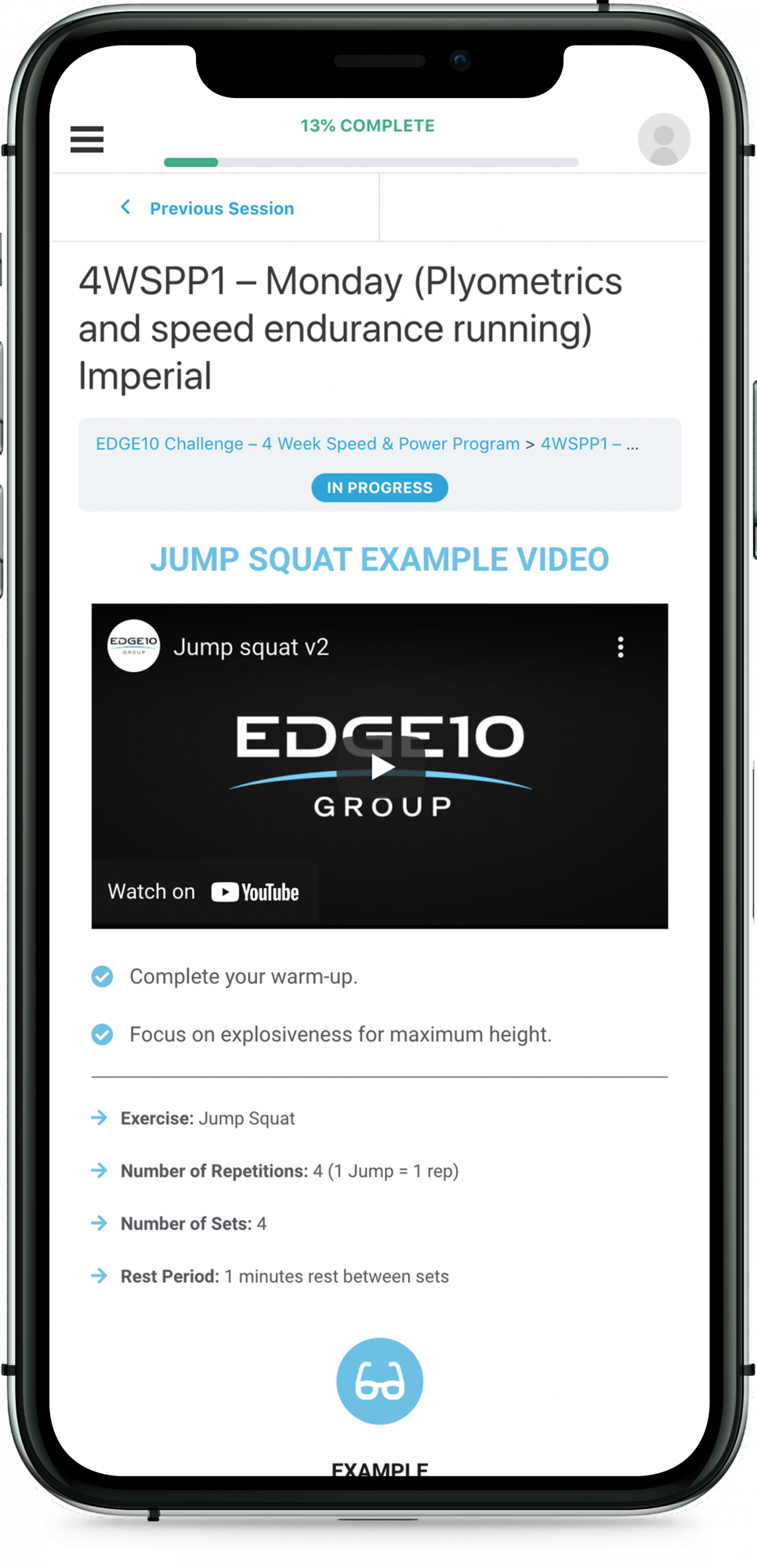 Identify hidden talent in the community
Evaluate the progress of individuals against a global standard
Combat age fraud with benchmarks
Engage a large audience with fun testing sessions
Cost effective and scalable testing model




Compliance
Our clients trust us to protect their most valuable asset data.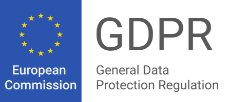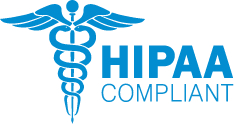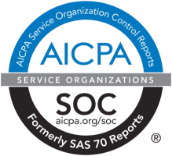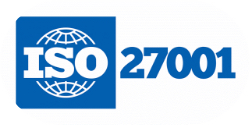 talk to our team
Testimonial

The ARMS Physical Testing system is quick and easy to use and understand. The testing provides me with critical information where my athletes are improving and what specific elements we need to focus on, which is essential when preparing for national and international competition. I highly recommend ARMS Physical Testing for coaches and athletes for all ages and performance levels.
Australian Olympic Games Jumps Coach
The total solution
As part of the total ARMS Platform, ARMS Physical Testing integrates with ARMS Health and ARMS Performance to give you a 360 degree view of total athlete condition. The ARMS Platform can unify all your athlete data in one place, no matter the source, purpose, or complexity. Built by practitioners, for practitioners, all the products in our platform work synergistically to give your team the competitive edge.
360 athlete analysis combining medical, performance, and testing data
Single login for staff and athletes to access everything
Replace multiple vendors with one contract
Replace data silos with one platform
Tailored made for teams, leagues and federations
Improve your cybersec compliance and data security