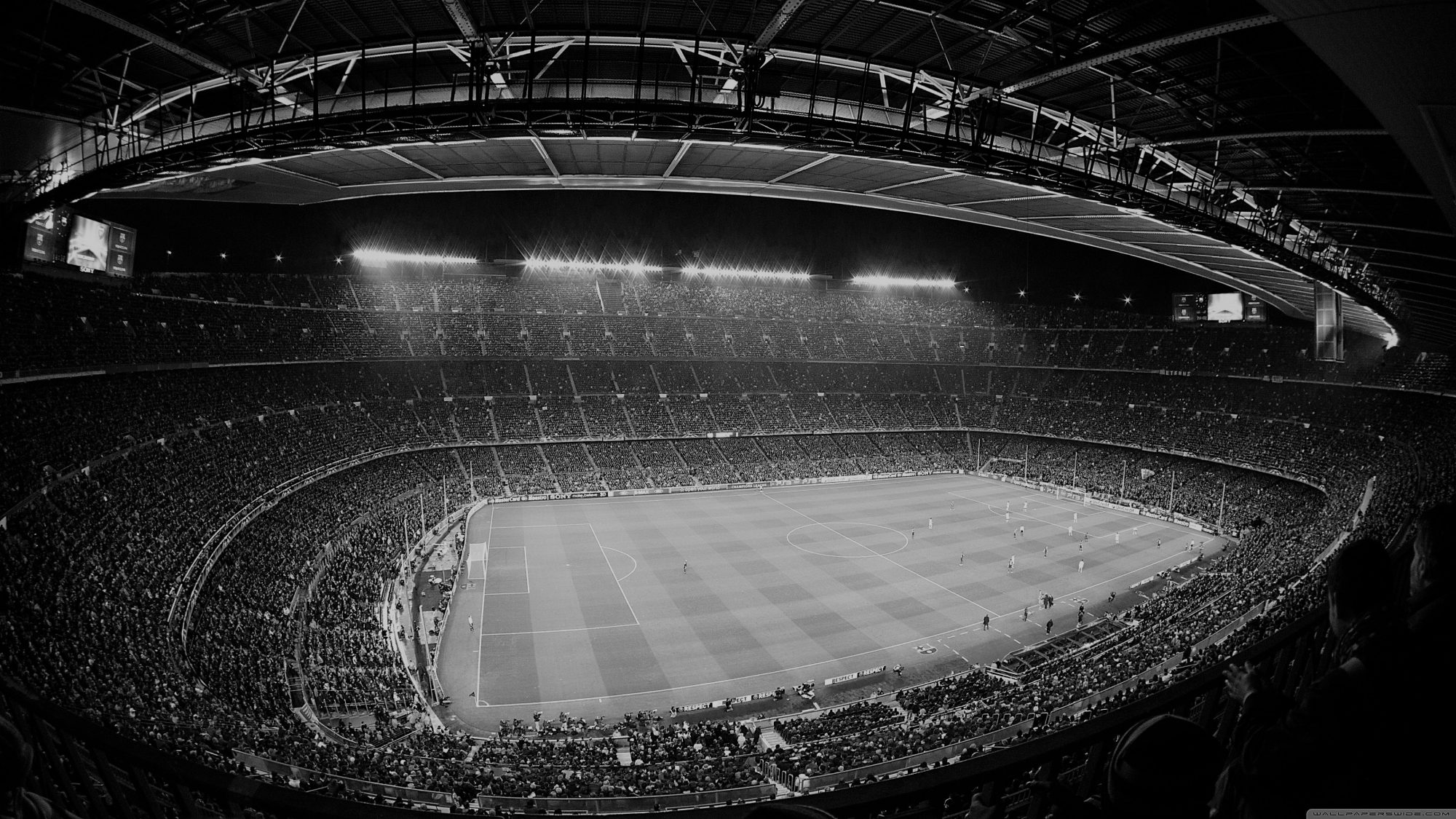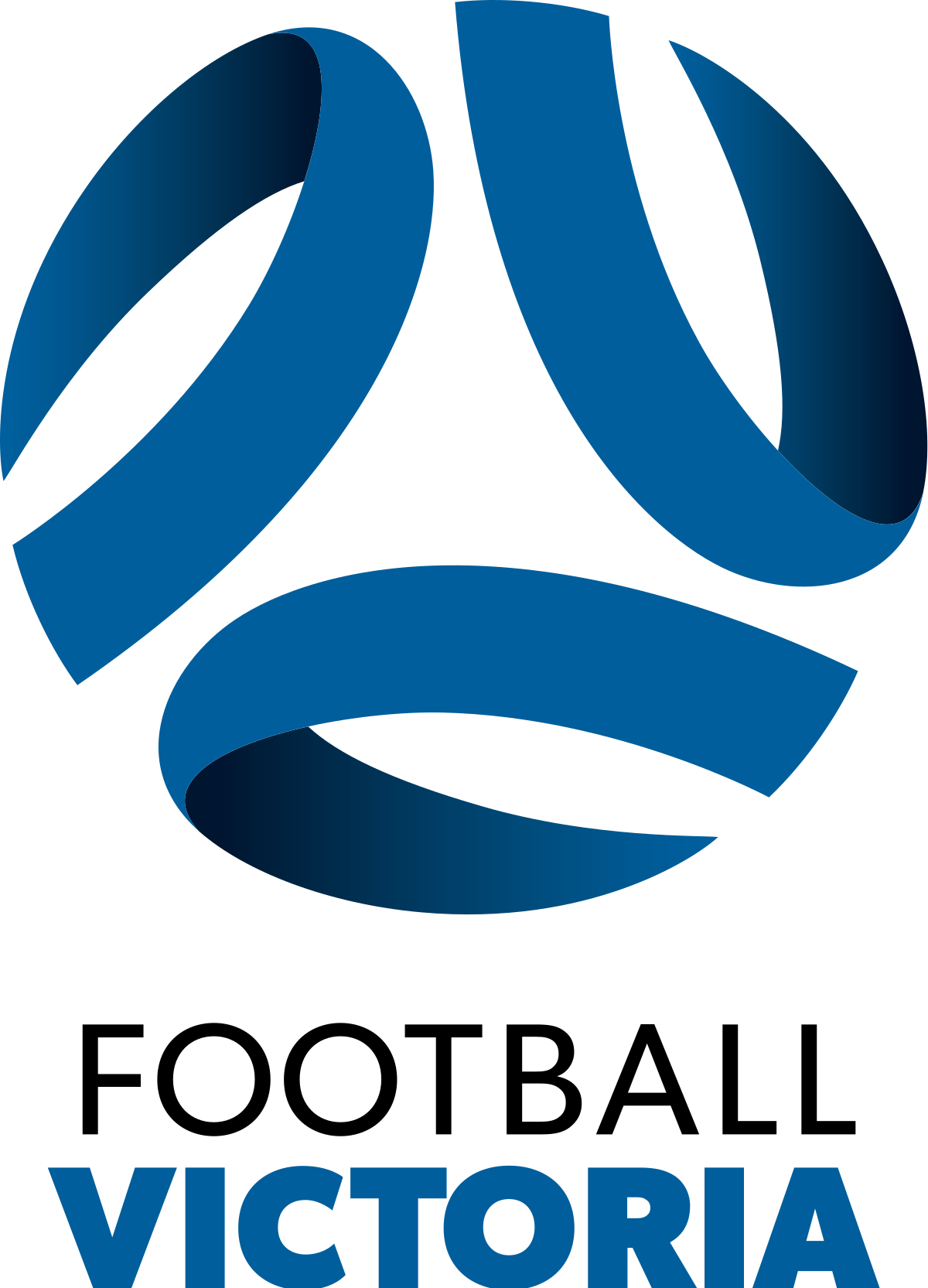 Case study
:
Football Victoria
3
Tests: Jump, Sprint, Compass drill
What we did
Football Victoria wanted a world class physical testing program to…
develop training methodologies that improve performance
retain the best talent in soccer & prevent high- potential athletes moving to other sports
produce talent for Australian national team and international transfer market
What they said
The ARMS Physical Testing System has been such a valuable part of my football training sessions over the years. It has given my players a real point of difference and hard facts on where they need to improve.
Personally, I would have ARMS Physical Testing as part of my monthly training schedule.