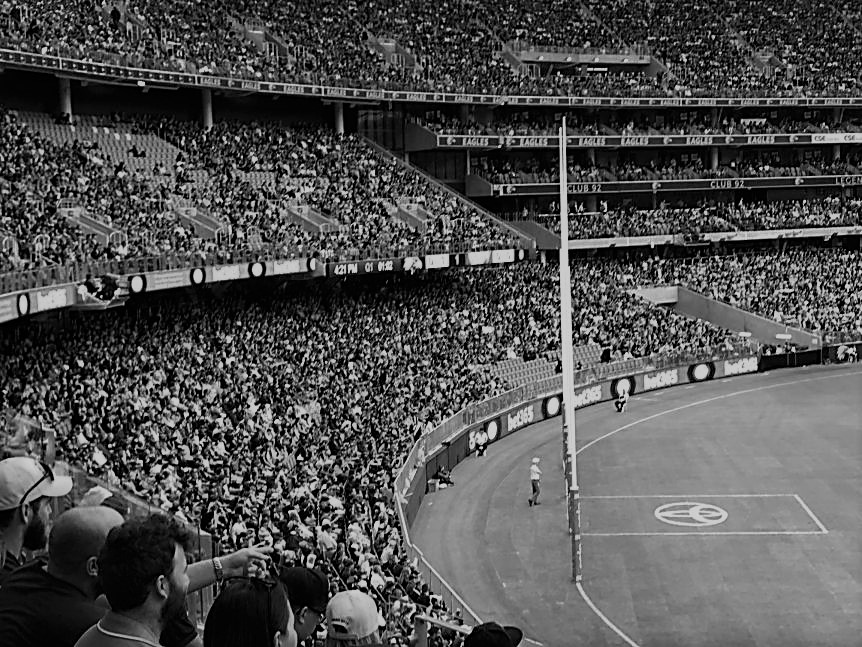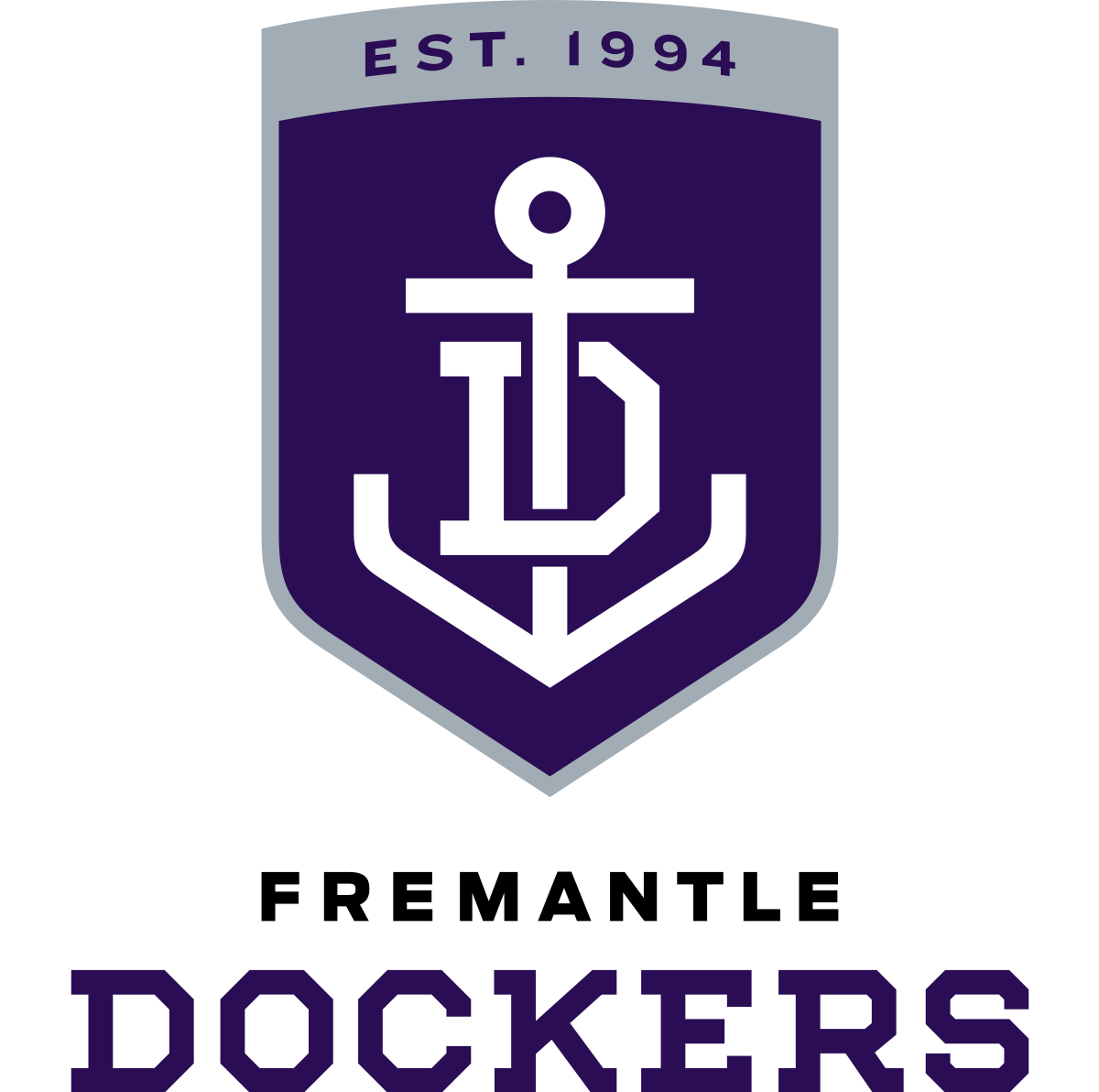 Case study
:
Fremantle Dockers
1
new medical records solution
What we do
Fremantle FC were being slowed down by the functionality of old medical systems.
By migrating to the ARMS HEALTH system, the club increased its ability to spend time doing the things that matter – providing physiotherapy and medical care to their players.
What they say
ARMS HEALTH is easy to use, with excellent and rapid support. The Player Dashboard clearly displays current injuries and illnesses that require ongoing attention, and the addition of medical and physiotherapy notes is straight forward and comprehensive. We have been very pleased with this product.