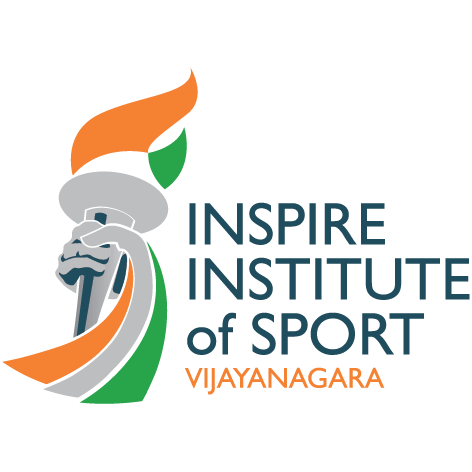 Case study
:
Inspire Institute of Sport
50+
International Athletes & Medals
What we do
The Inspire Institute of Sports is a one- of-a-kind centre of excellence to breed Olympic level champions in India. ARMS is monitoring wellness and Covid status, including long-term athlete wellness profiling. It is tracking injuries and developing a physical and physiological assessment framework where data can be viewed and compared between individuals.
What they say
ARMS provided us with a platform to collect and review data for our athletes with a simple click. It is not only time-efficient but also helpful to customize and flag specific markers that need attention. We have been using ARMS for Monitoring Wellness, including long term athlete wellness profiling and tracking injuries and athlete availability status. We also use it for physiological profiling of the athletes, and hope to use it soon for other projects such as Menstrual Tracking, nutrition consultations, and load monitoring. Their continuous support is excellent and has been very adaptable to our needs.