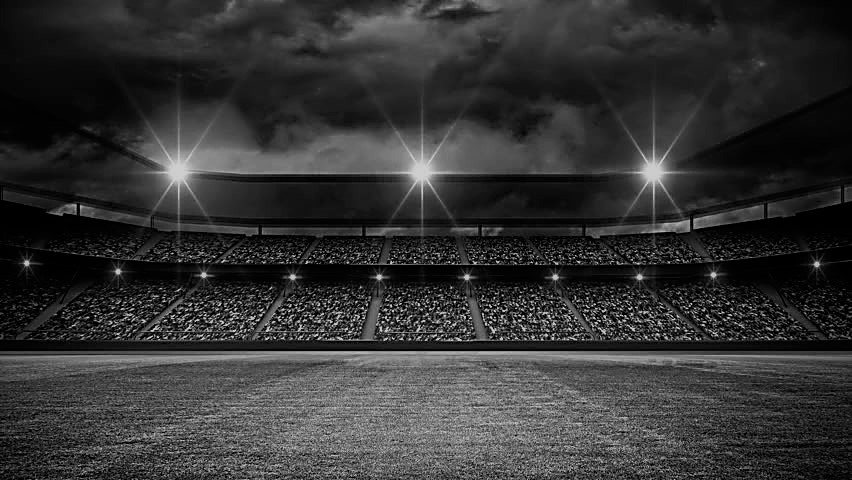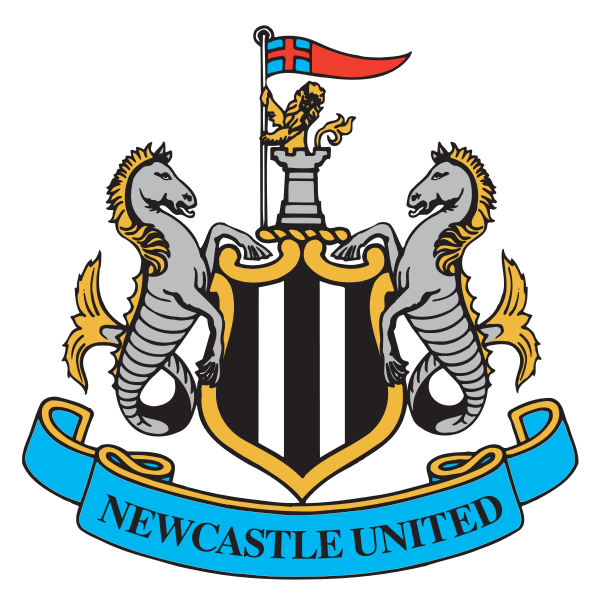 Case study
:
Newcastle United
What we do
ARMS has automated Newcastle Utd's GPS external load reporting, reducing it from hours to minutes. It has collaborated with Newcastle's medical staff to produce a wealth of insightful dashboards that are designed to mitigate injury risk. And ARMS has also enhanced Newcastle's athlete development programme and proprietary metrics via the creation of an extensive coaching library.
What they say
ARMS is a modern, user friendly Performance Management Application which is being used by Newcastle United Academy to record, analyse and store data. The system is used by each department within the Academy - Coaching, Sports Science, Medical, Recruitment and Administration. A comprehensive profile of every registered player is now accessible on ARMS, and players and parents also have access to individual data through the "Player Portal". In line with EPPP regulations, ARMS accumulates all relevant data relating to a player's "Performance Clock".
This information can be viewed, printed or forwarded to the relevant individual for discussion and analysis.

ARMS also provides the facility to build a Coaching
Library of drills and activities that are used in the Academy Coaching Programme. This enables coaches to easily produce session plans for each coaching practice and to record this information for every player involved in the practice. Over the next 12 months the ARMS system will continue to be populated by all Academy Staff Members and this information will be used to provide a greater understanding of individual player progression. In the longer term, accumulated data will be used by the Academy for benchmarking purposes.