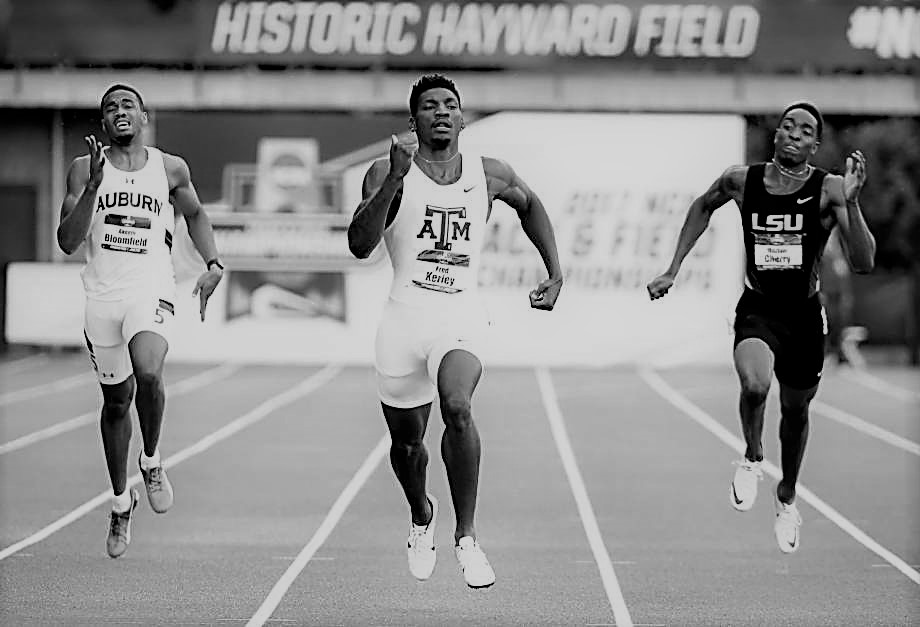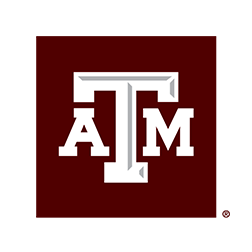 Case study
:
Texas A&M University Athletics
13
NCAA team national championships
What they say
Investing in an Athlete Management System was a big decision for us. ARMS emerged as the strongest candidate. Both the technology and the support from their staff has been excellent. ARMS has assisted us in the collection, management, and visualisation of key data that was not possible before. We look forward to continuing our work with ARMS as we aim to provide world class support for our student-athletes, coaches, and staff.